Karen Still is a full-service real estate broker representing buyers and sellers in all parts of the Triangle area with every type of residential property.
Karen has lived, worked, and played in the Triangle area since 1992, where she also raised her three daughters. She is a graduate of UNC Chapel Hill and a Gulf War Veteran who served with the Tennessee Air National Guard and the US Air Force. During a 36-year career in the professional liability insurance claims business, she assisted physicians, hospitals, and health care professionals with medical malpractice claims.
Karen has redirected her professional career focus to real estate to continue to assist clients in finding their "happy place." Her many years of legal and insurance expertise and her strong negotiating skills provide a solid base for her real estate business.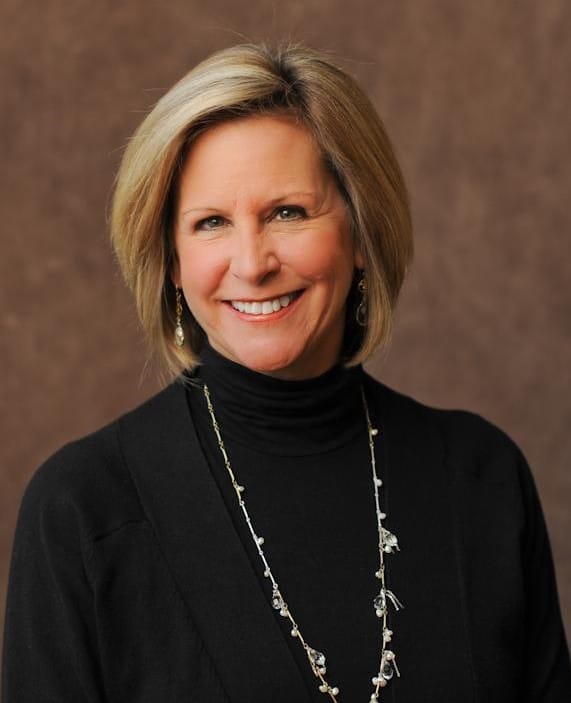 CONNECT WITH KAREN
Email: KLSHomesNC@gmail.com
Phone: 919-395-6899